about dcr
welcome to DCR, we're primarily CW versed but do accept characters from other arcs and are willing to work with you on any DC character not related to any of our shows or canons.
the staff
updates
24.04.17
Skin completed and plot addition added.
28.04.17 Changes are complete, CANONS WANTED!.
Latest Shouts In The Shoutbox --
View The Shoutbox
·
Rules
Hal Jordan
played by RICH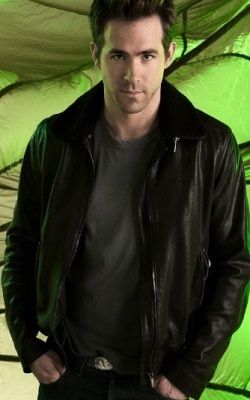 HERO
last active :: Apr 25 2017, 06:50 AM
last posted :: Apr 25 2017, 06:50 AM
i'm a HE/HIM and i'm ∞ years young.
I'm in the CST timezone and Right-now I'm Offline
restrictions
:: Mature Threads
avoids
:: All
skin by Rach.